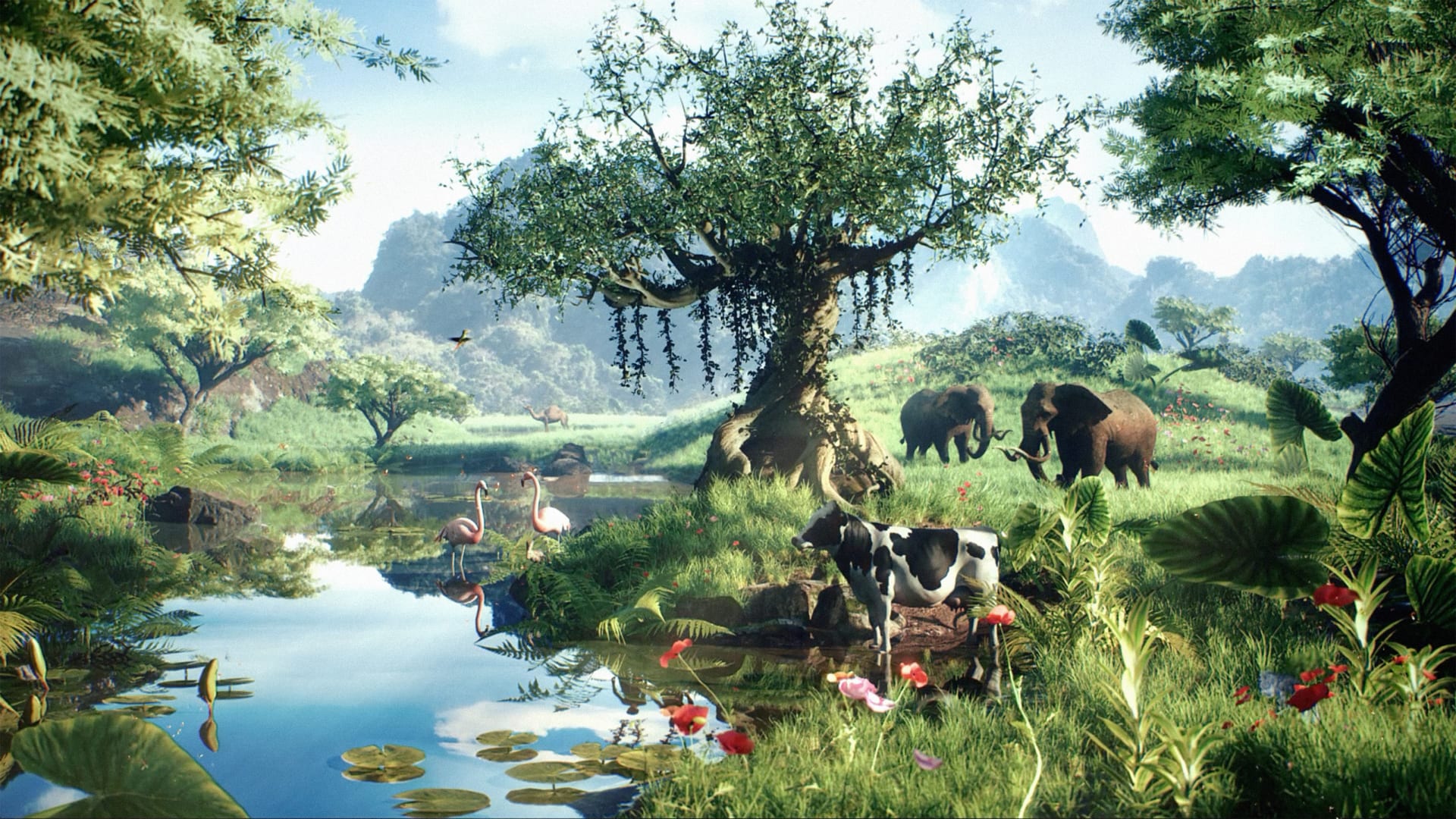 join us TO MAKE SAVING THE WORLD A PLEASURE, NOT A COMPROMISE.
We combine pioneering technology and engineering expertise with a passionate love for life and food to create NEW EARTHLY PLEASURES: food with full taste and zero guilt.
Climate change and biodiversity loss are accelerating and threatening the foundations of our lives. Food, especially meat, is a major cause of greenhouse gas emissions. We know it, yet all too often we give in to our cravings and choose meat instead of sustainable alternatives. And did you know: global meat consumption is growing massively!
We are convinced that irresistible pleasures, not compromise, are key to changing people's ways. What the world needs is new food, so delicious that billions of people indulge in eating it, saving the planet as a beneficial side effect.
There's no time to lose. Join us now and let's build this positive future together!


No match for you, but you feel the urge to contribute? Reach out using our name-your-role-form and we will see if there is an opportunity to come together. We are excited to hear from you!
WORKING WITH US
Watching the developments in our world, there is not time to loose. We won't succeed alone. Let's build a gentle giant together to maximise PROJECT EADENS impact on this urgent, important and exciting challenge.
On our joint journey the core values that will guide us are:
001. ETERNAL PLEASURE Preserve and enhance the pleasures of life.
002. COLLECTIVE GROWTH Collaborate to create a positive present and future.
003. RESPECTFUL FREEDOM Enable everyone to indulge in life without compromising someone else's.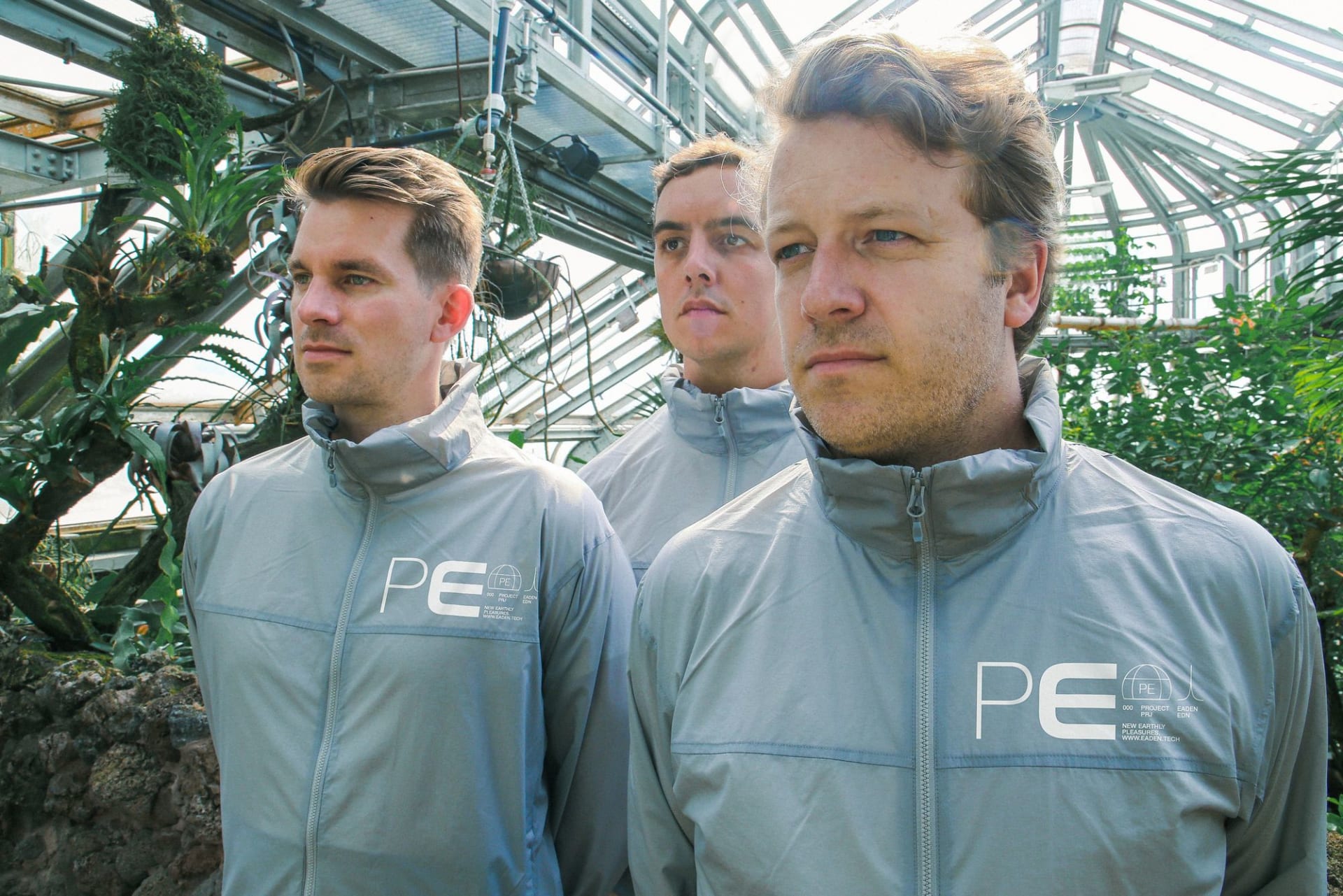 "Once we lived in a paradise with everything in abundance. Today, we have the technology to recreate the balance with nature so that we and the generations to come are able to enjoy life to the fullest. This is what drives us."
– The founding team of PROJECT EADEN | David Schmelzeisen | Hubertus Bessau | Jan Wilmking |